Hey there hentai friends, it's story time! In college, I used to spend my lunch breaks at the local Korean market so I could do a circuit of the store and pick at the free samples. That's it. That's the story. So why's it important? Because everyone LOVES free samples!!!!!!!! And I'm sure that goes for all you discerning hentai fans out there, too. There may indeed be some snooty billionaire reading this for whom money is no longer even a thing, and to that hypothetical 1%er I say, "Get off our site, don't you have a world to be ruining?". But to the human beings reading this, I'm happy to introduce some of the hottest hentai games around that you can try out for free! On DLsite! Because we really like those guys! Let's start our tour of the aisles and see what delightful little porn niblets we can scrounge up…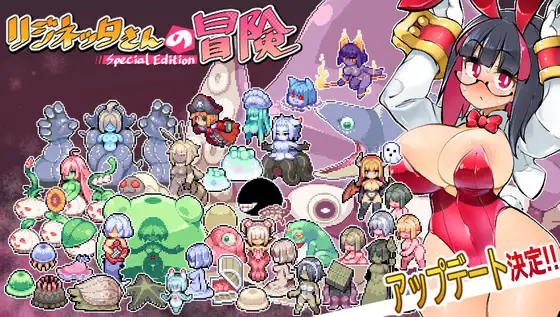 We'll be starting off with Rignetta's adventure because… it's just good, okay? I think everyone's probably fantasized about an island vacation, and the self-proclaimed "cutest, prettiest, and most advanced" (and apparently least humble) robot girl Rignetta is no exception. So she buys herself an island, as you do. But why was it so cheap, anyway? Probably the hordes of tentacled monsters and horny she-beasts lurking about. That'll put a damper on anyone's summer fun… except yours.
You'll get to enjoy Rignetta's hottest summer ever thanks to some charming pixel art and delightfully retro top-down RPG gameplay. Seriously, give it a try – you'll be telling yourself "wait, just one more area" until the demo runs out and you've got to buy the full thing. Which you should do. If only to emulate your hero, me, who also bought the full game, and, unlike Rignetta, is unbelievably humble.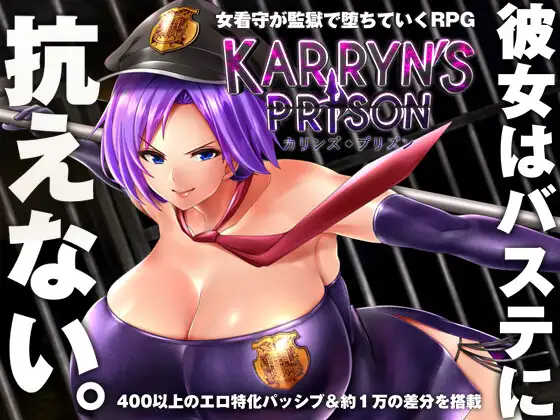 If you're anything like most Hentai Playground visitors, you've spent quite a lot of time in prison. But I bet you've only dreamed of running your own prison! Well, that dream (and many other, much dirtier ones) can become a reality in Karryn's Prison. When the game starts, you've got some choices to make: a class that grants certain bonuses, which of the title character's body parts are more sensitive, and finally, what her secret fetish is. And the complexity doesn't stop there! Battles are slightly elevated beyond the standard RPG Maker fare thanks to a large variety of moves, as well as a sort of attack triangle that determines which sorts of damage will do the most… uh, damage.
Cram it all into a suitably oppressive prison setting with a liberal dose of humor and a HEFTY squirt of sex scenes, and you've got a game with more depth than that tunnel you had to dig to break out of the joint last time. Oh, and there's a goblin named Robert. I just really wanted to tell somebody. I love him.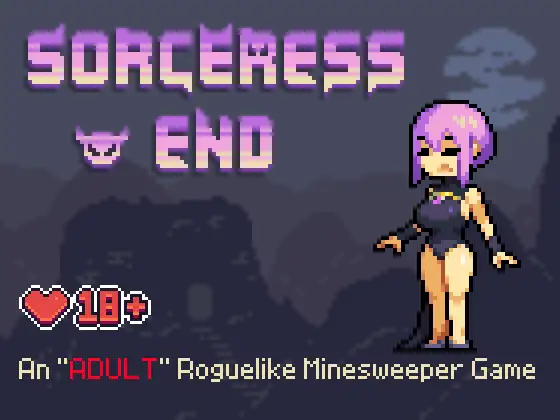 It's Minesweeper, but there's monster sex in it.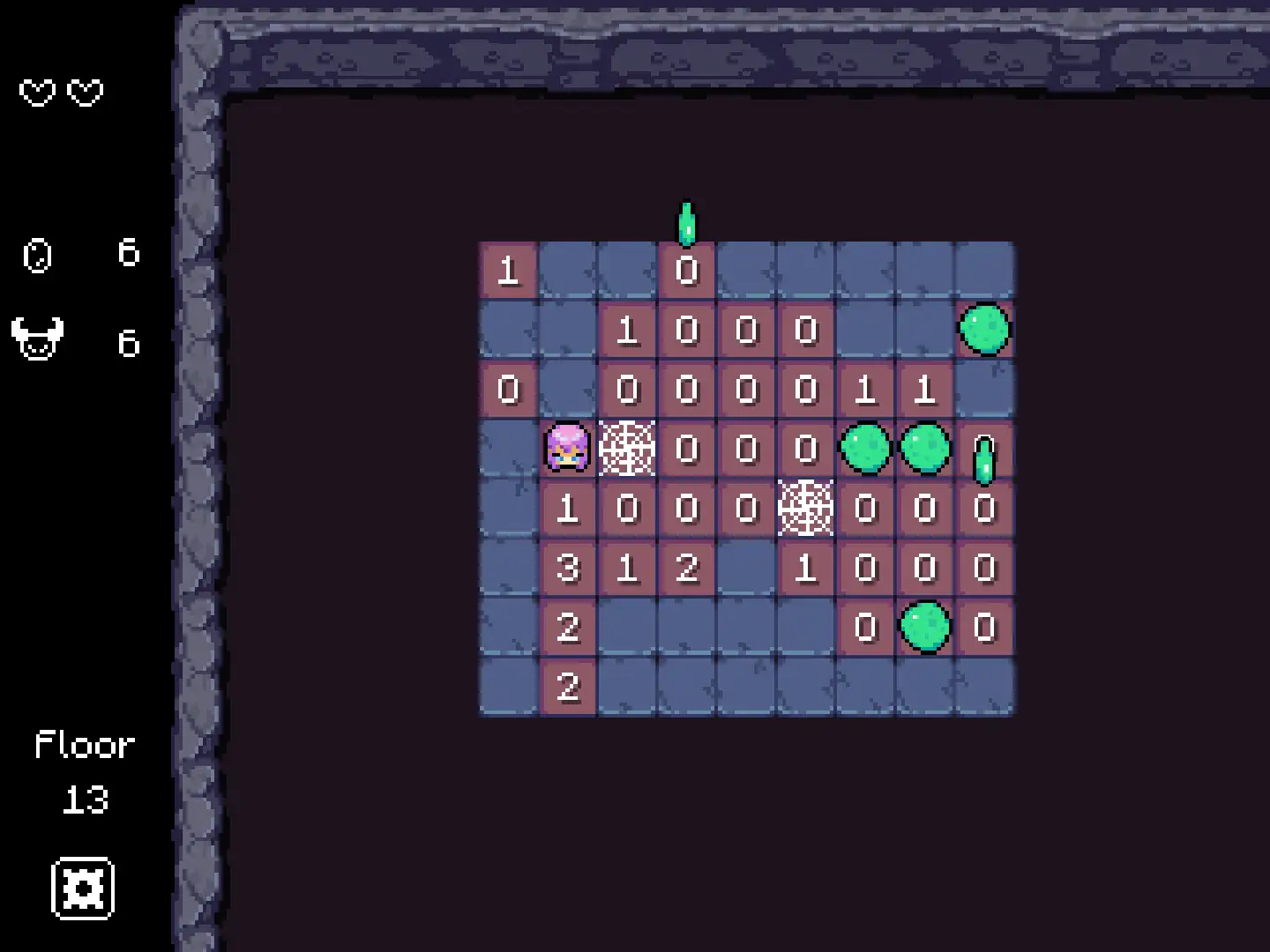 Okay, I'll say more. Do you like roguelikes? Do you like Minesweeper? Do you like how all these fantasy monster rape games seem to include sex with a mostly-normal dog, just to fit in a little bit more kink without necessarily sounding too extreme? Well, this is the game for you. All you need is a mouse and you're ready to go! If you never used a computer in the 90s and are thus terrible at Minesweeper, don't worry, the pixel-animated sex scenes you get when you lose are pretty great to look at. Wondrous faps and plenty of zoned-out time wasted guaranteed!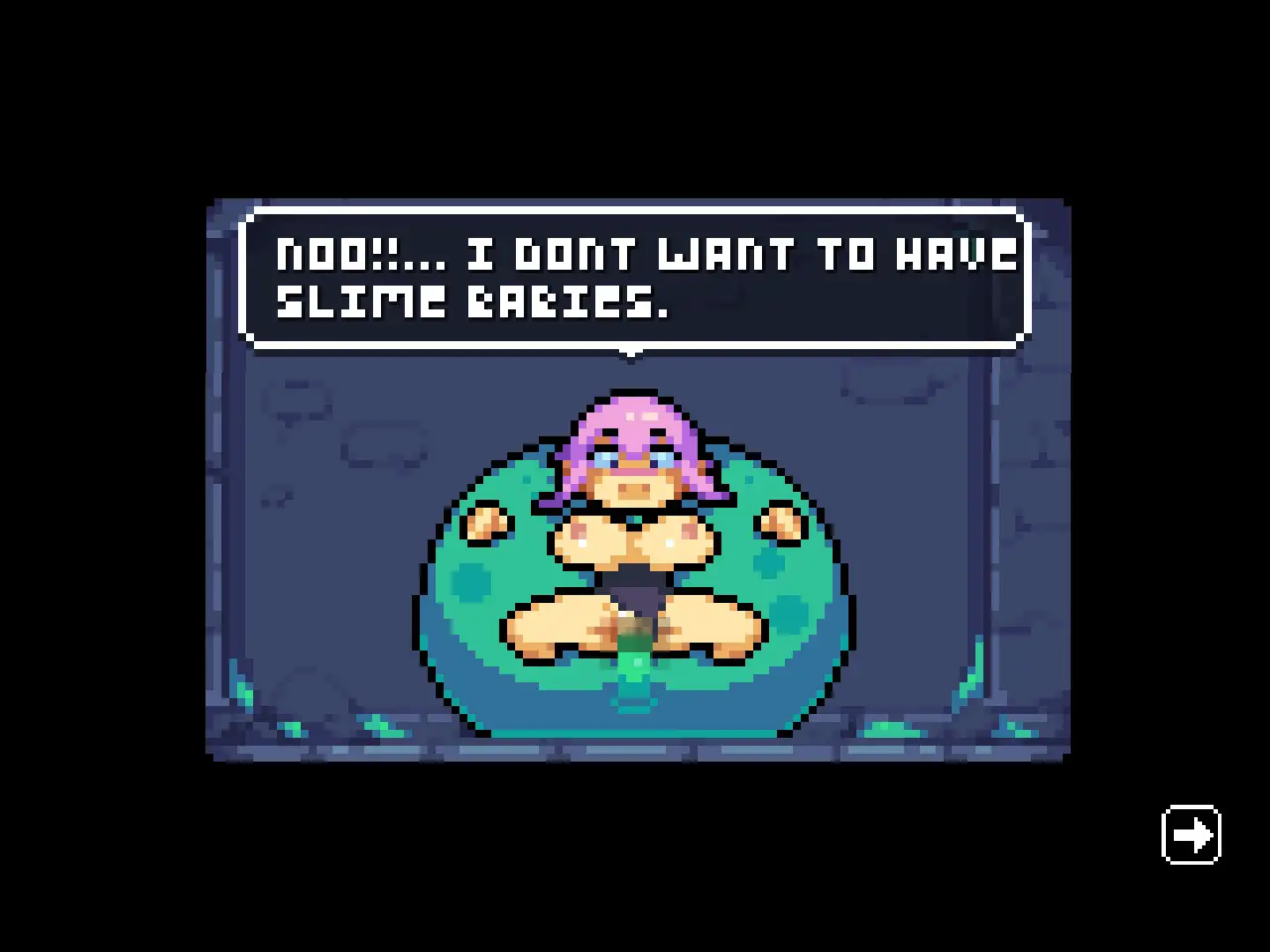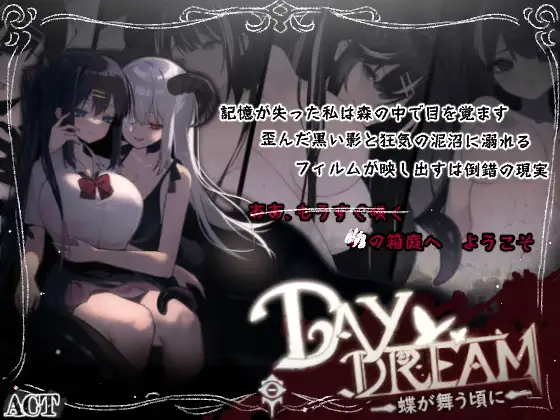 Spooky, dark fantasy indie platformers have gotten pretty big in the past few years, haven't they? And yet, the trend hasn't quiiiiiiiite made it to the world of hentai games. There are lots of examples, sure, but not many that capture the same sort of dark, atmospheric vibe while also stuffing it full of boobs and hineys. Day Dream does it, though. Day Dream does it to perfection. This is a grim, dream-like world where seemingly anything could be lurking in the dark, where every little shift in the environment feels like it could be a grave new threat.
You can't achieve that kind of ambience without appropriately fanciful art, which is here in force, along with some rather good voice acting that gives Day Dream a more professional touch not often seen in other hentai platformers. Sorry I didn't make many jokes about this one; I'm weak to games that take place in dead, lonely worlds. They remind me of every birthday party I've ever had.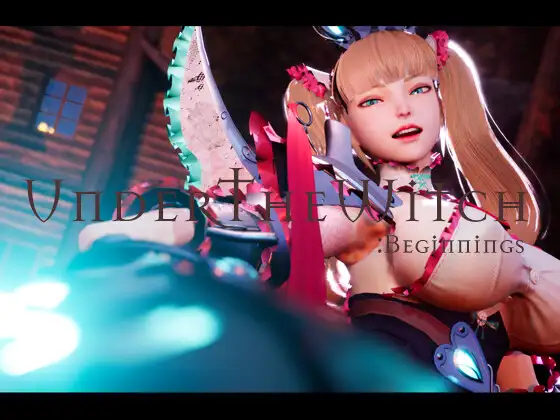 Bruh. When did hentai games start looking like this? The illustrated visual novels, the 2D pixel art, that's all got its place, but damn, we can do full-on 3D with dynamic lighting and shit now? Time really does fly when you're jackin' off. So get ready for your time to SOAR as you delve into a world of 1-on-1 battles against some very horny witches! As you may have guessed from the title, this game is an ongoing effort, and this first entry introduces you to two witches who need a good spanking. Too bad you'll probably be the one getting spanked. You see, this game is femdom-only, and quite creatively so, so don't expect to win any battles for a while. It's a lot like being a millennial and trying to support yourself: you never really win, but you do a little better each time.
Not that you'll mind losing over and over – the femdom antics get quite imaginative here, featuring everything from human furniture to foot-sucking, and the English-language voice acting is about as good as any anime dub on the market these days. You can really feel the care that went into this one, so go ahead and give it a try!  And hey, maybe keep an eye on the studio making it, too. Some of those upcoming character designs are lookin' downright snaccable.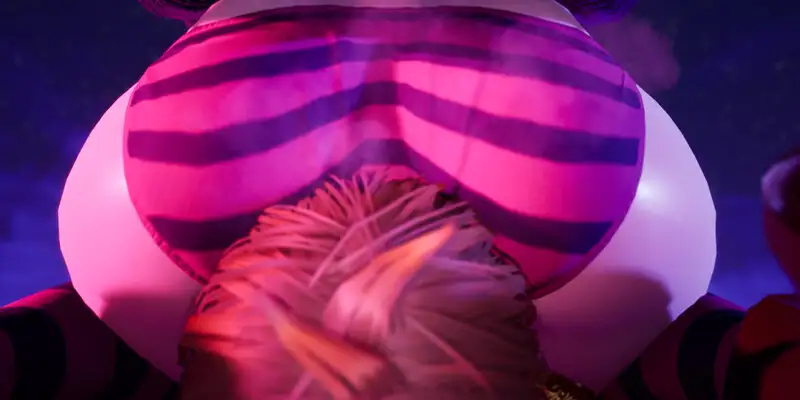 Remember, these games all have downloadable demo versions that are FREE-AS-FUCK. And some of them will let you go pretty damn far without having to touch a single dong. And by "dong", I mean Vietnamese currency. You're definitely going to get pretty handsy with your own dong while you play all these demos.
In the world of hentai games, it's important to try before you buy – wouldn't want to yuck your yum by paying for a game you're not 100% into – but you don't always have that choice. DLsite's pretty good about providing demos, but they're definitely not perfect. I'm more than happy to point you to all the good stuff so you can try it for yourself, like the cute girl at the Korean market who introduced me to drinkable vinegar. I think of her every time I down a glass of that acrid nectar, just like I hope you'll think of me every time you fap to a free hentai game demo. If you don't already, at least.
Discuss your favorite hentai game demos on DLsite's official Discord!
It's also free, you cheap fuck.
And if you want to save money on the full versions, DLsite is like, SO into giving coupons to new customers. Click here!