Summer is over folks, it's official. We know this because Starbucks started selling Pumpkin Spice Lattes on August 30th. Any residual heat you may be feeling in the northern hemisphere can probably be put down to an overactive imagination, or perhaps an overdose of Pumpkin Spice Lattes. You guys in the southern hemisphere, I don't mean to exclude you – we love what you've got going on (especially the kangaroos and capybaras) – never change. Anyway, now we're into September, it's time for another awesome top ten list. Find out what's hot…or reasonably temperatured…in this month's doujin lowdown!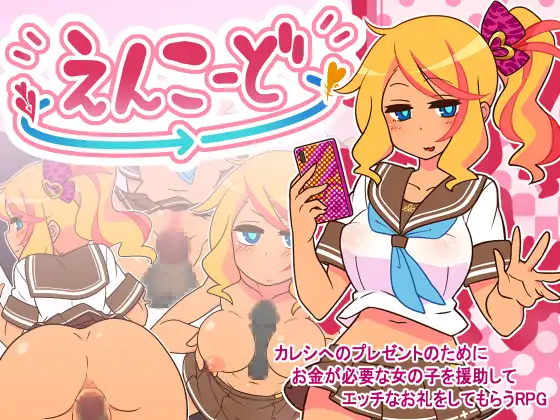 At number 10 is what appears to be the debut game by circle Golden Pot – at least, the first one to be sold on DLsite. Congrats to them for all the money I imagine they're rolling in right now. Their game has you as the typical otaku protagonist, who works part-time to earn money to spend on your anime and gaming hobbies, being approached by classmate gal/gyaru Nenena, who needs some cash to buy her boyfriend a gift. Of course, she's willing to offer a few services in exchange for this money. If you like the idea of cucking a hot girl's boyfriend by making her do progressively more intense sex work, then you might want to check this out (currently in Japanese only, unfortunately). Just remember to save some money for your anime waifu too – she's the jealous type.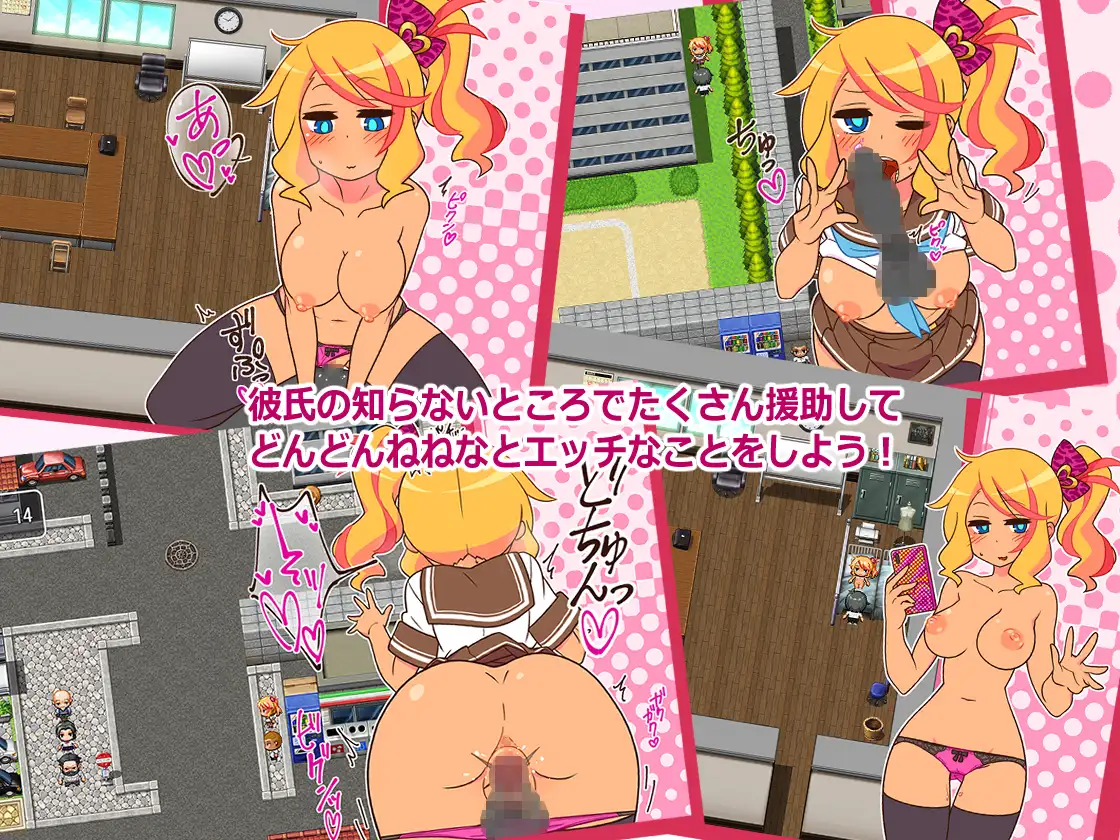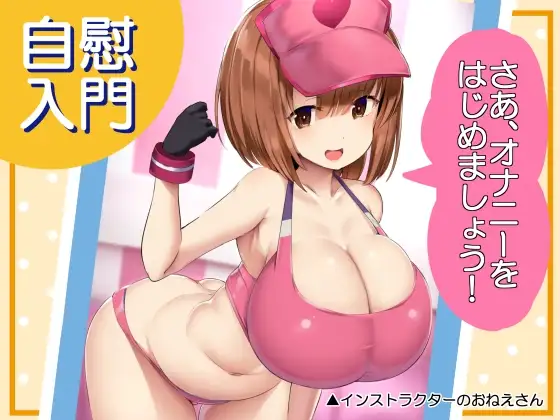 It feels odd talking about an "Introduction to Masturbation" to an audience of hentai fans, but I guess if you want to revisit a more innocent time in your life, maybe you can get a kick out of this voiced video product. Apparently the government is worried that young men aren't jerking off in the correct way, so hey – maybe you've been doing it wrong all these years and this will be a prime learning opportunity. Personally, I'm of the opinion that where masturbation is concerned, there are no wrong answers. Why judge a man because he jacks it by rubbing his junk against a taxidermy model of his departed, beloved family cat? What? No, that was just an example.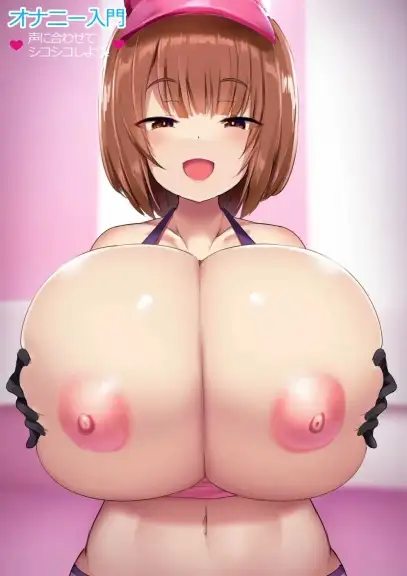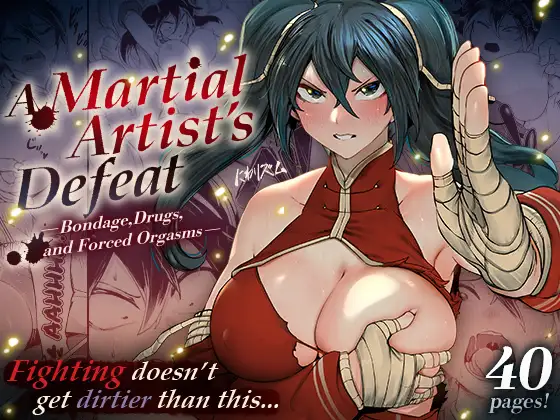 A manga makes the top ten list in the form of A Martial Artist's Defeat at number 8. Mingxia is a fighter who spends her time visiting dojos and beating the crap out of the warriors there. Today was going to be no exception, before a dirty, underhanded trick leaves her bound and at the mercy of the dojo master and his men. There are 40 pages of violation and pleasure torture to enjoy, and it's all officially translated into English so you can look at the words and not just the boobies.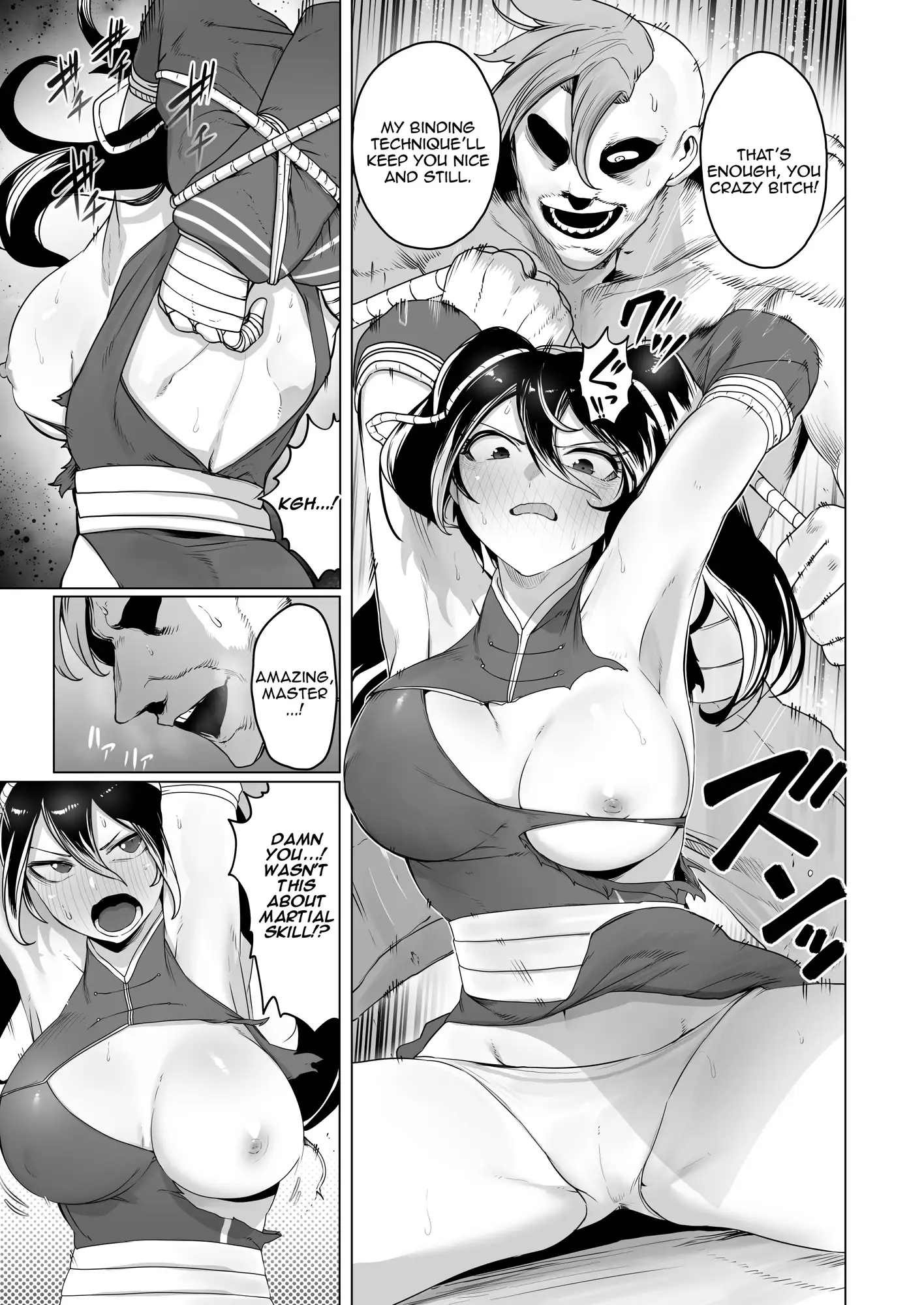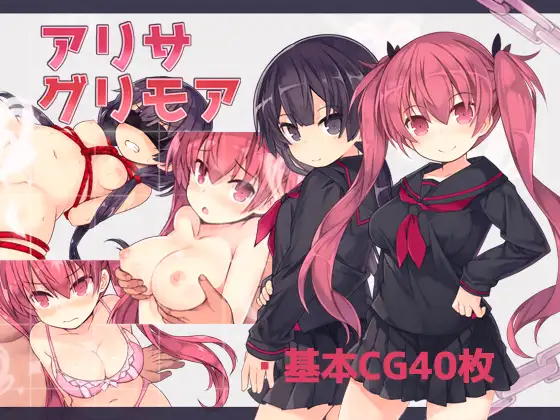 As a kid of the 90s and early 00s, I was into Cardcaptor Sakura (or "Cardcaptors", as the American dub was called) for a while. It wasn't until later, after moving to Japan, that I found out the "magical girl" formula was a pretty common trope in manga and anime. Girl finds magic book/similar, becomes a magic user, has adventures and saves her friends from evil. Arisa Grimoire starts the same way, but it somehow ends up with the heroine whoring herself out for…reasons. Can she save her friends from…an evil wizard or something…while enjoying a full and varied sex life? That's all up to you.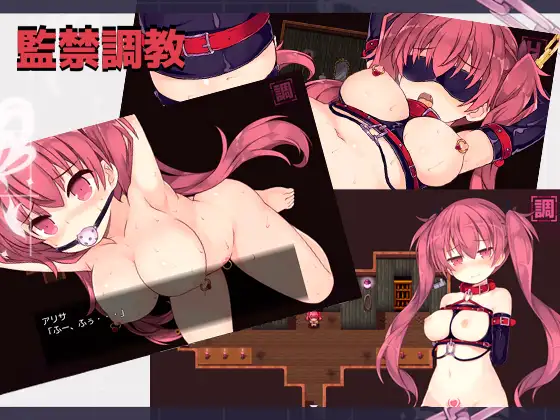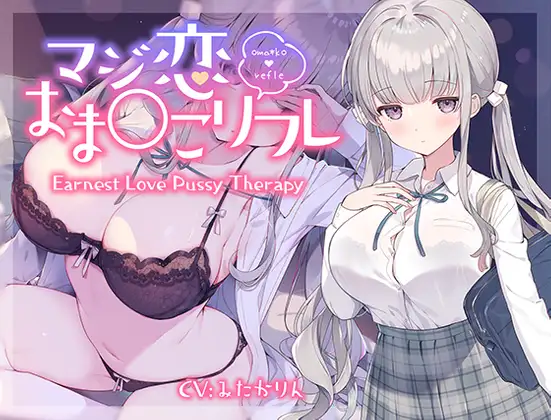 Mixing things up at number 6 we have a piece of ASMR roleplay in Earnest Love Pussy Therapy. Aoharu Fetishism's ASMR works have been getting consistent English translations for over a year, and they seem to do pretty well, showing that there is an audience out there for translated Japanese audio. The "Pussy Therapy" series is all about women whose job it is to make you forget your cares and worries in the way only a pussy can. This time, the character is surprisingly innocent, and it'll be both of your first times. Isn't that sweet? But apparently it won't be long before you're peeing on her in the bath. Ah, to be young again.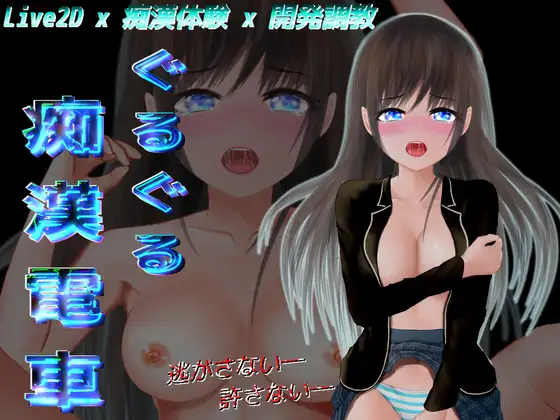 Is it just me, or are there a lot of games about molesting girls on trains these days? You gotta ask what's going on on those Tokyo subways… Anyway, Round and Round the Perv Train Goes bills itself as an immersive groping/sexual training game. Feel the girl on the train any way you like, and your repeated violations will eventually lead her to develop so that she starts to respond in new ways to your touching. The game promises to be a challenge, with it not being possible to "finish" the game on the first try, so if you like your girls playing hard to get…as you force yourself on them on the train…well, this may be your game.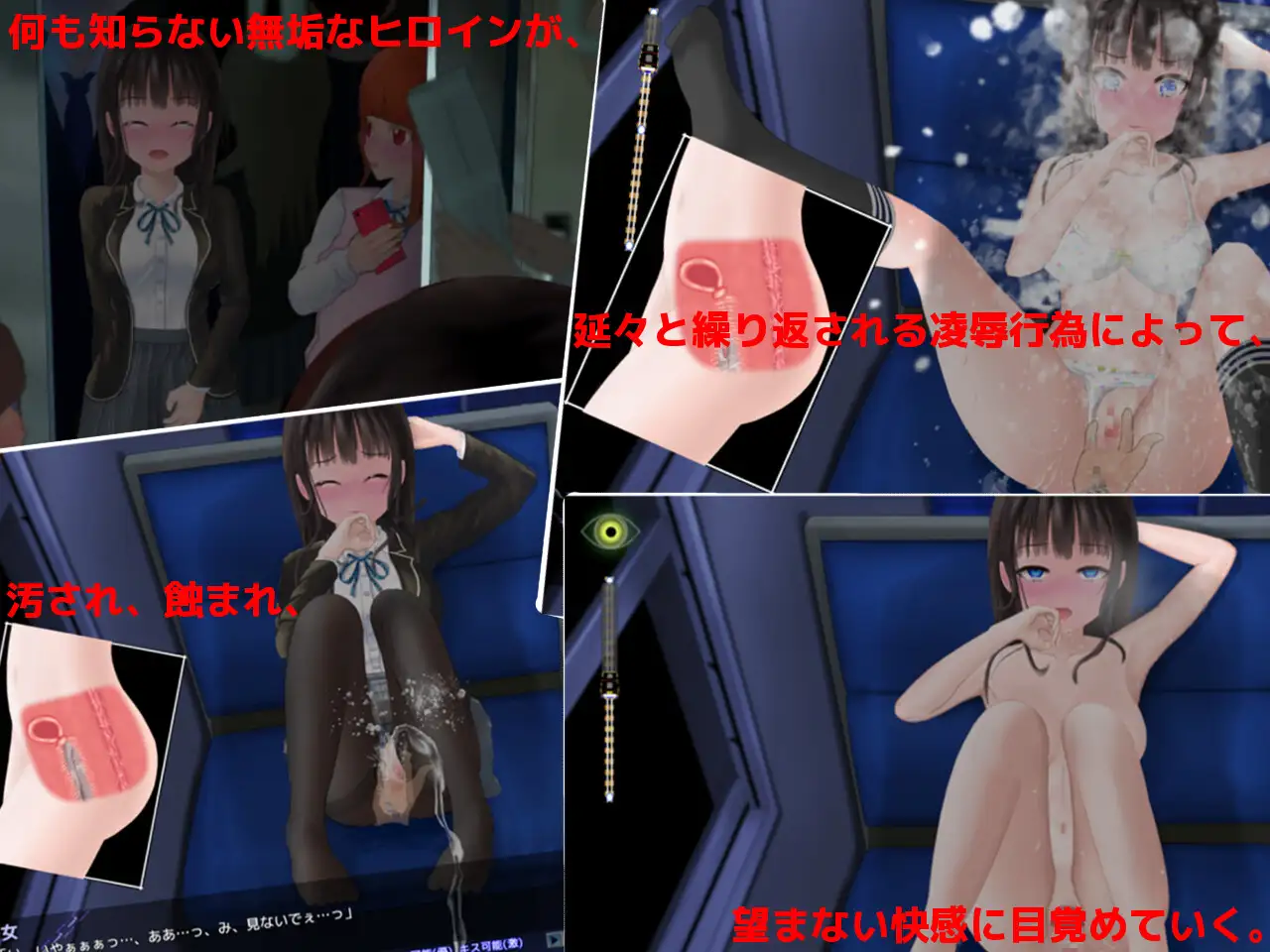 4. Sex in the Bath #1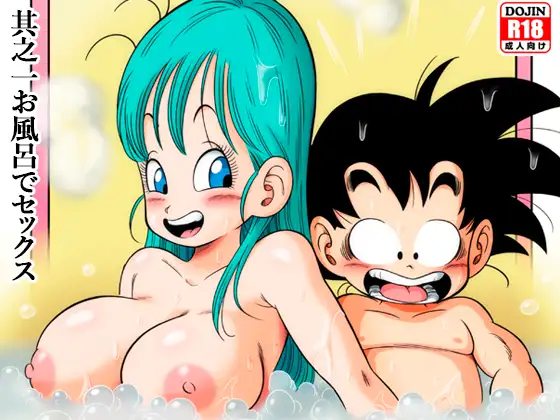 A surprisingly generic title for this manga at number 4, but one look at the cover image will tell you all you need to know about why this was one of last month's most popular releases. It's a young Goku taking a bath with Bulma. Amazingly, her boobs seem a lot bigger than they are in official artwork. Maybe she binds them under her clothes most of the time. In any case, once they're in the bath, all bets are off. Boys will be boys, after all, and some boys can't suppress their simian instincts (especially ones who can transform into apes).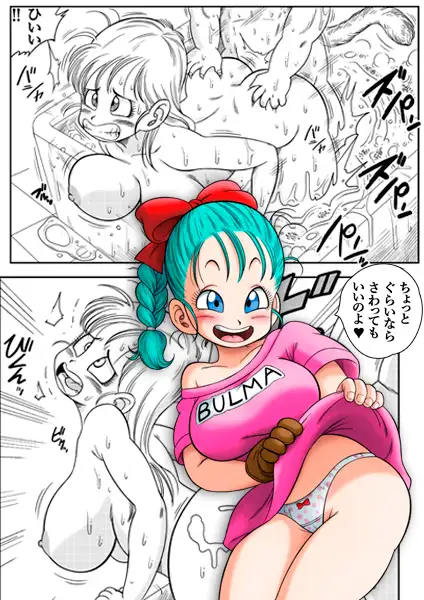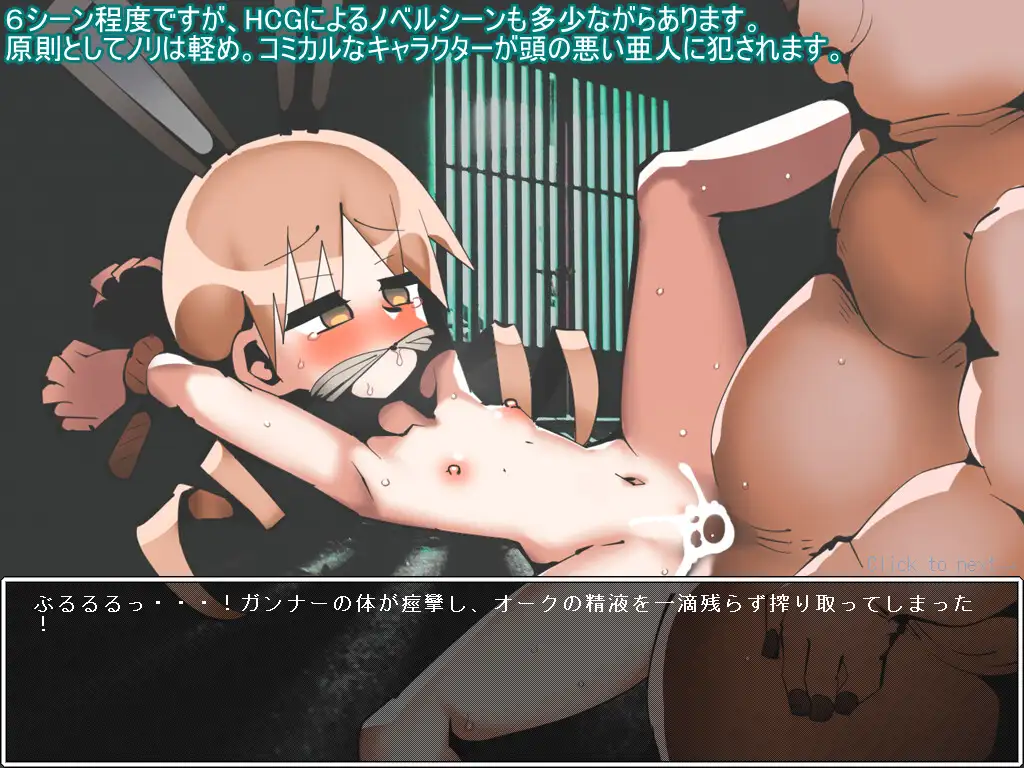 I can't believe it, folks, but it's taken us this long to get to good old-fashioned monster rape. Votom's Eve is a side-scrolling action game where you fight your way through demons and monsters, who can assault you if you let your guard down. The sex animations are actually pretty sweet, though buyers should be aware that the game's English version is Google translated, so…make of that what you will. As the circle-provided intro text states, "The story doesn't convey the author's will in the work, and it is possible to skip, so please think of it as a flavor". Thanks, but I'd rather have choco-mint.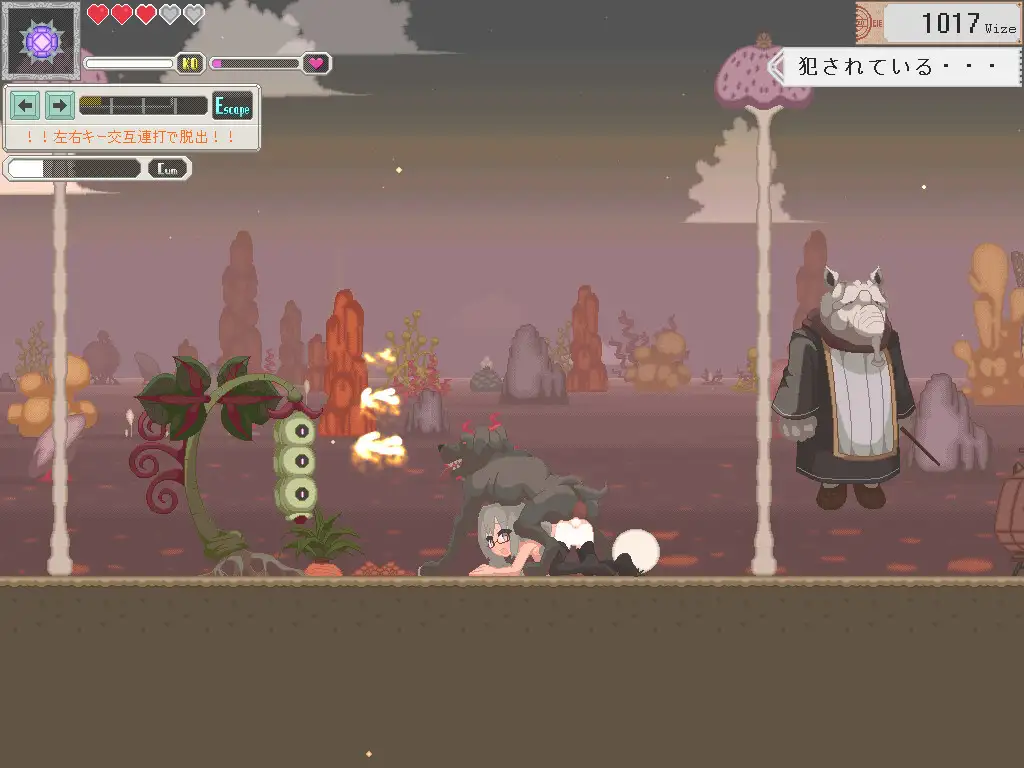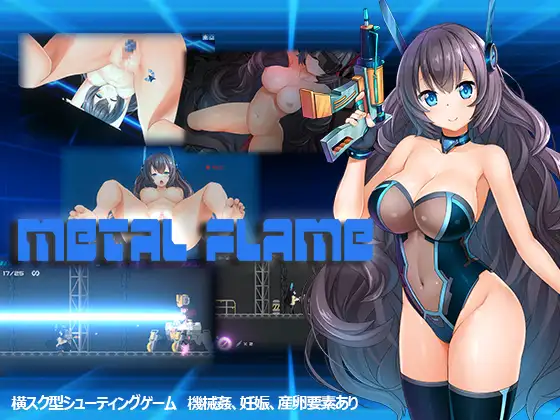 In a world where living metal from outer space has taken control of most of the world's machines, killing the men and using the women for breeding experiments, one female battle bot will…run around wildly shooting in all directions. Metal Flame is another side-scrolly action affair, with both in-level pixel sex animations and HD animations. Best of all, the game is available in English, and even has a demo, which you can download here! (To switch to English in the demo, on the title screen, choose the third button down to reach the Options screen, then change 日本語 to English).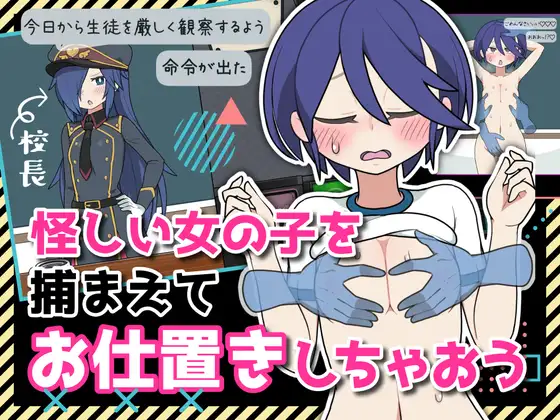 Do you want to be the very best, like no one ever was? Is catching girls your real test, and sexually training them your cause? Will you travel around the school, searching far and wide, and teach naughty girls to understand you're going to cum inside? You're in luck! In NPC Capture Academy, you're given the job of maintaining discipline among the female student body of an academy. Some of the students are carrying fake IDs, or expired IDs, or are hanging out in the wrong class, and it's your job to catch on to rule-breaking. It's like a dirty Papers Please, but without the subtext about suspicion and immigration. Naturally, once you've caught a girl in the act of breaking school rules, you're free to exact a punishment, from touching to more extreme actions. Your authority is your best friend in a school you must defend. The girls themselves are randomly generated, from their hairstyles and colors to their faces and body types. Do you have what it takes to grope 'em all?

I hope you enjoyed this classic example of the tried and tested top ten list. We'll be back next month with October's highlights, and of course there'll be another article next week. About what, you ask? That would be telling (and also assuming we have this planned out and aren't just winging it week by week).
Anyway, if you love hentai, you'll find lots of folks like you on the DLsite Discord.
And be sure to follow us on Twitter!
Catch you next time!