We talk a lot about doujin here on the playground, and while most dedicated fans of Japanese content will at least have heard the term, or about "doujinshi" specifically, I think it would be good to spend a little time delving into the concept of doujin, and its relationship with what we in English-speaking circles call "hentai".
The Origins of Doujin
Before we dive headlong into the murky waters of doujin content, let's first look at the word "doujin" itself, and where it came from. Comprised of two kanji, 同 (dou, "same") and 人 (jin, "person"),  doujin refers to people who share the same hobbies or goals. The term has its origins in Japan's Meiji era (1868-1912), when like-minded literary folk assembled to produce what were known as doujin zasshi (doujin magazines). They were basically the zines of their day, but unlike zines, it probably wasn't a requirement to roll one's eyes the moment someone mentioned them.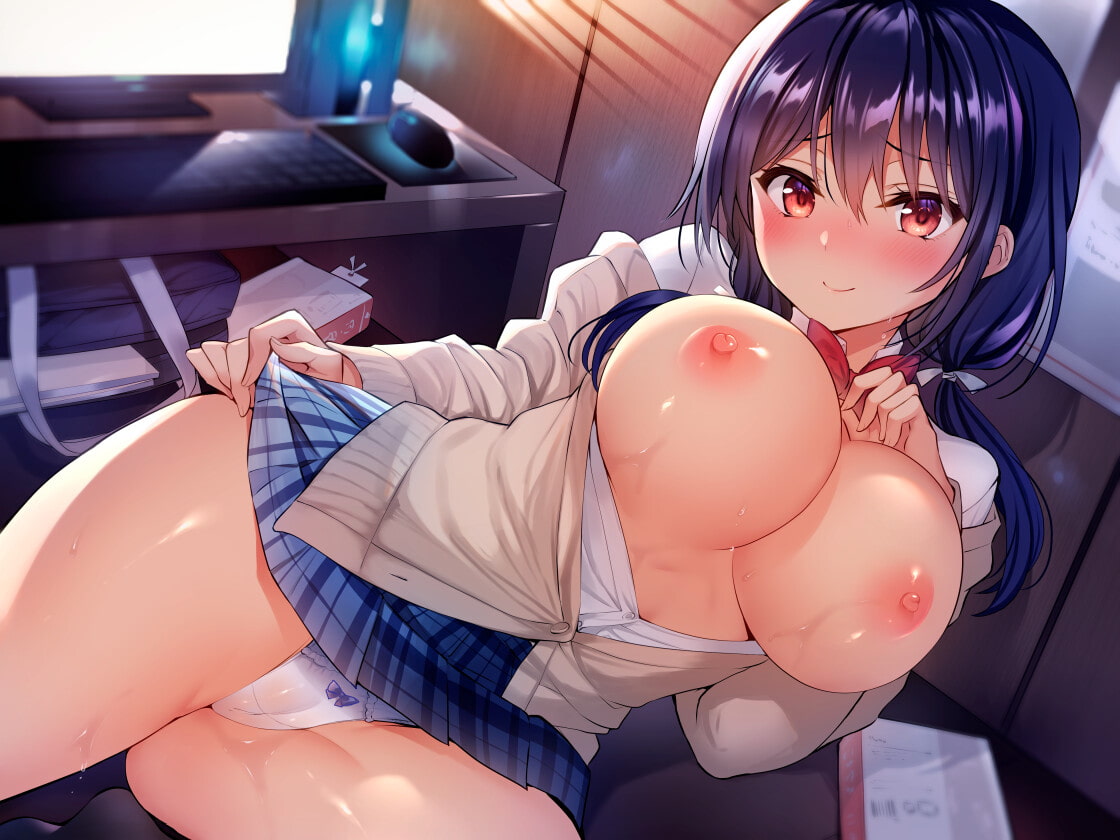 The earliest of these doujin publications that is known about was created by a literary association known as "Kenyusha", formed by the author Koyo Ozaki and his friends. You might call Kenyusha the first recorded doujin "circle" – an individual or group that produces content catered to an audience that shares the interests of the author(s). Their magazine was called 我楽多文庫 (garakutabunko) which roughly translates to "garbage library" – perhaps a sign of things to come. First produced in handwritten format in 1885, the magazine included short stories and various forms of Japanese poetry. Cat ears and tiddies were still some years away.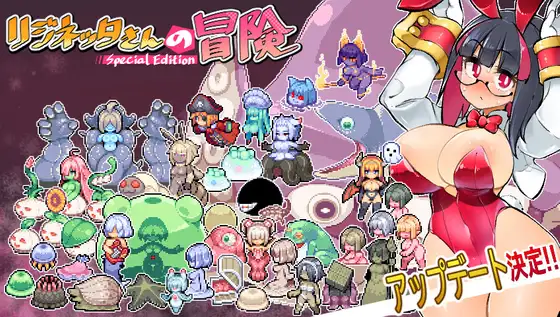 Doujin Manga
Doujin began to be associated with manga after the Second World War, when such manga-ka as Shotaro Ishinomori (later known for Cyborg 009) and Fujiko Fujio (the duo most famous for Doraemon) had work featured in manga doujin magazines. Over the years, school manga clubs became prominent producers of manga magazines, and by 1975 the demand for doujin manga had become so great that in that year, doujin circle Meikyu organized the first Comic Market (aka Comiket), a large-scale event where producers of doujin manga could sell directly to their fans. In the early years of Comiket, most manga was published through doujin associations, but by the late 1980s, with printing costs falling and photocopiers becoming more accessible, it was possible for individuals and small circles to publish their own work. And to photocopy their butts at the office Christmas party, presumably.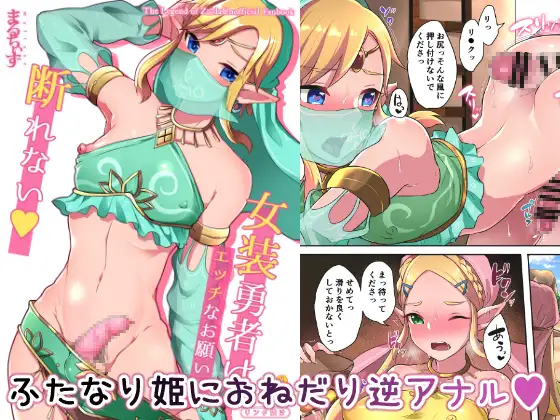 It's worth noting that, for a long time, the term "doujin" was reserved for the literary circles that originated the term, while self-published manga magazines were called "manga fanzines". It wasn't until the 1990s that "doujin" became the primary term, propagated by the growing influence of Comiket as a nexus for independently-produced content. By this time, doujin was not merely confined to manga, but included anime, games, and merchandise. Come the early 2000s, the first doujin audio cropped up – initially in the form of audio assets for game developers, but voice dramas and "situation" audio (where the listener is a character in the story) followed not long after, the demand for which was no doubt aided by the rise of mobile digital audio players.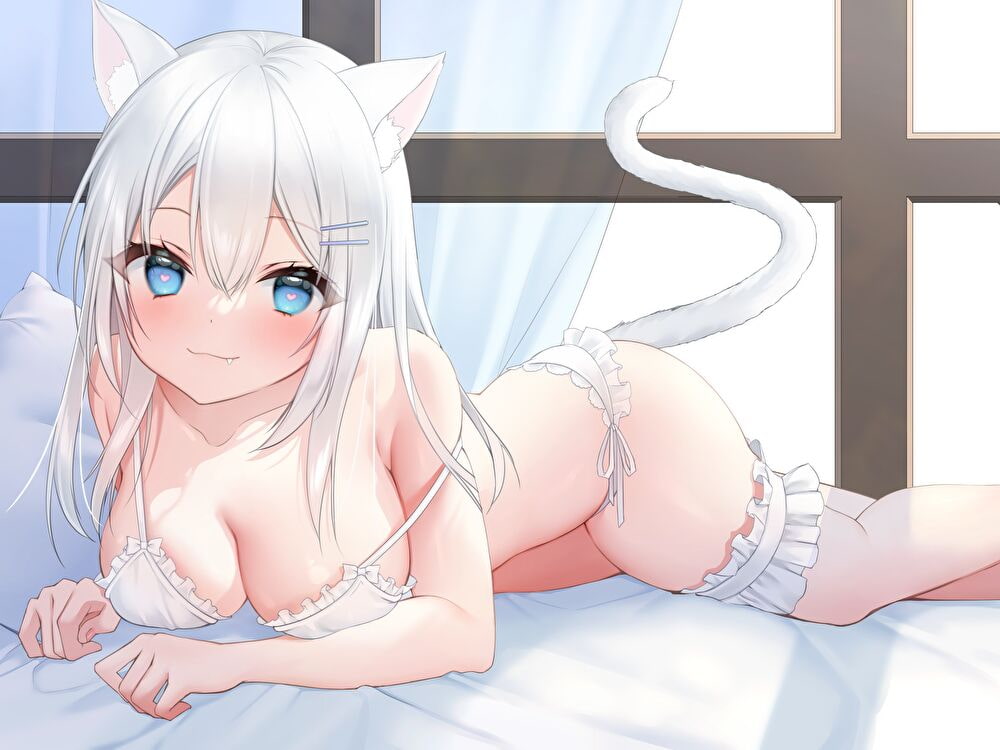 Anime Boobs
"So how does hentai play into this?" I hear you ask. Well, perhaps it goes without saying, but when a large group of people are producing creative content that is not subject to a government-mandated review process, a lot of the output is going to be erotic in nature. We could probably do a whole other article on the history of hentai, but for now I think it's enough to say that Rule 34 was in effect long before there was an internet to coin the term. If you could draw it, you could make porn about it.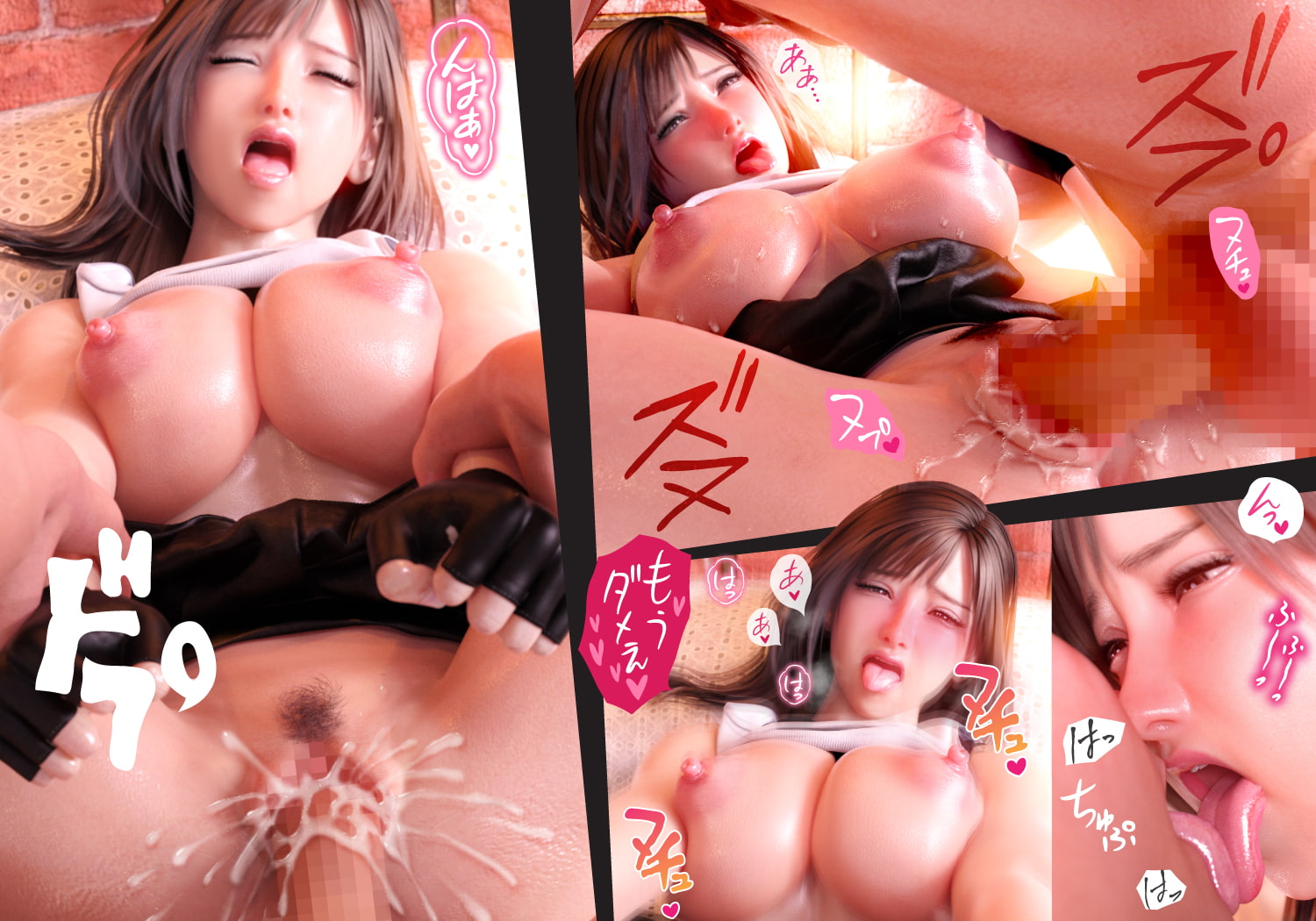 An additional freedom that doujin creators enjoy is that, because of the lack of oversight, they are able to play around with existing IPs. "Nijisousaku" as it is called – works based on existing characters or fictional worlds – have long been part of doujin. Indeed, many people less familiar with the doujin scene are under the impression that all doujin is essentially pornographic slash fiction. While this is far from the case, there is certainly a lot of erotic nijisousaku out there. The sheer quantity of Naruto x Sasuke erotica out there would blow your mind. It isn't hard to see the appeal of placing your favorite fictional characters in sexual situations.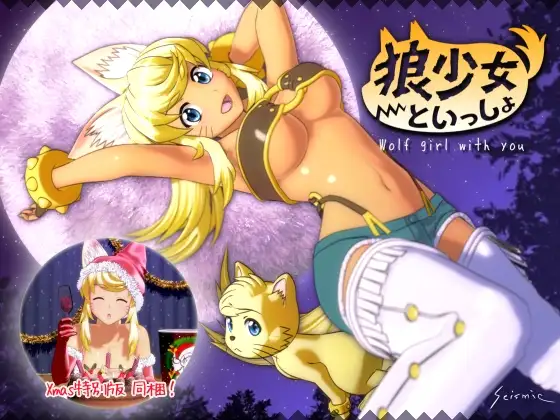 But nijisousaku is not the only reason doujin is so dominated by erotic content. In a sense, you could say that doujin erotica exists to fill niches that commercially-produced anime, manga and games could never hope to. The rise of doujin manga proved that, whatever you're putting out there, there will be an audience for it, no matter how small. Commercially produced manga, anime and games will always cover the mainstream of sexual tastes (which in Japan includes tentacles, by the way), but if you want to see a girl with cat ears laying eggs after being violated by insects…well, to be honest, you may be able to find that in a commercial work, but the point is that with doujin, you can probably find a version where the girl's hair is exactly your preferred shade of pink. The more doujin is produced, the longer the industry goes on, the likelier it is that your ever-so-specific fetish will be catered to. And if it's not? Become a doujin creator yourself.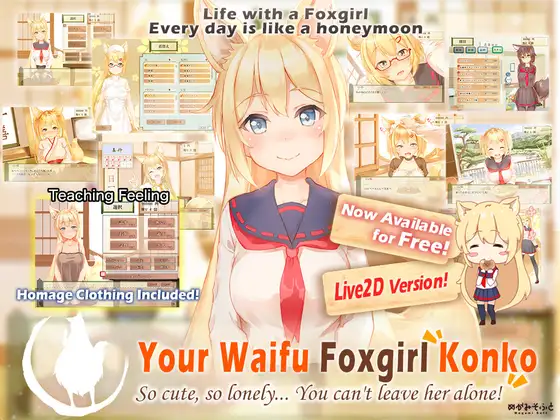 That's all on the history of doujin for now. For further study, I suggest the Doujin tab on DLsite. We'll be back next week, no doubt with something more like our usual depraved output. In the meantime, you can join DLsite's official Discord channel to meet fans who probably know way more about doujin than I do. Link below!