Around the world, we're all feeling the pinch. Food prices are going up, fuel prices are crazy, electricity and gas bills are soaring… so you may be thinking, "Can I really afford to drop twenty bucks on 3D anime titties"? Well, don't worry, friend – Hentai Playground has got your back. We've picked out 5 games you can pick up for less than the price of a root beer float with your best gal (read: anime body pillow). Check them out below!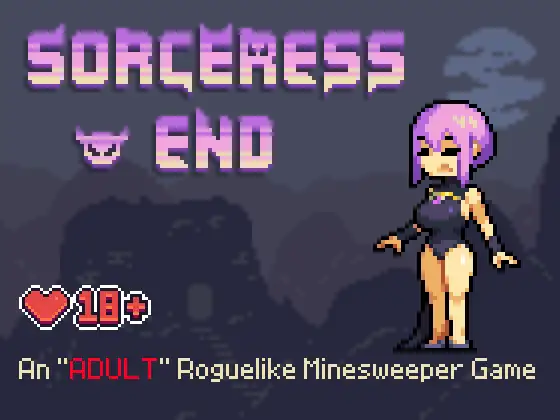 If you're from an age group that spent hours playing the free Minesweeper game that used to come with Windows PCs, I think you'll appreciate Sorceress End. This easy-to-pick-up puzzler is very similar to that old classic – you have a grid of tiles, some of which are safe, and some of which aren't. In this case, the danger tiles are occupied by monsters, who will attack the heroine if you click on too many. After a safe tile has been clicked on, it will reveal how many of the adjacent tiles contain monsters, so you can avoid them. The goal is to find the staircase that will lead you to the next level of the dungeon.
Of course, if you feel like skipping to the action, you can go ahead and click on the monster tiles to treat yourself to some pixel-art-animated violation scenes. But you wouldn't do that, right? You're a serious gamer!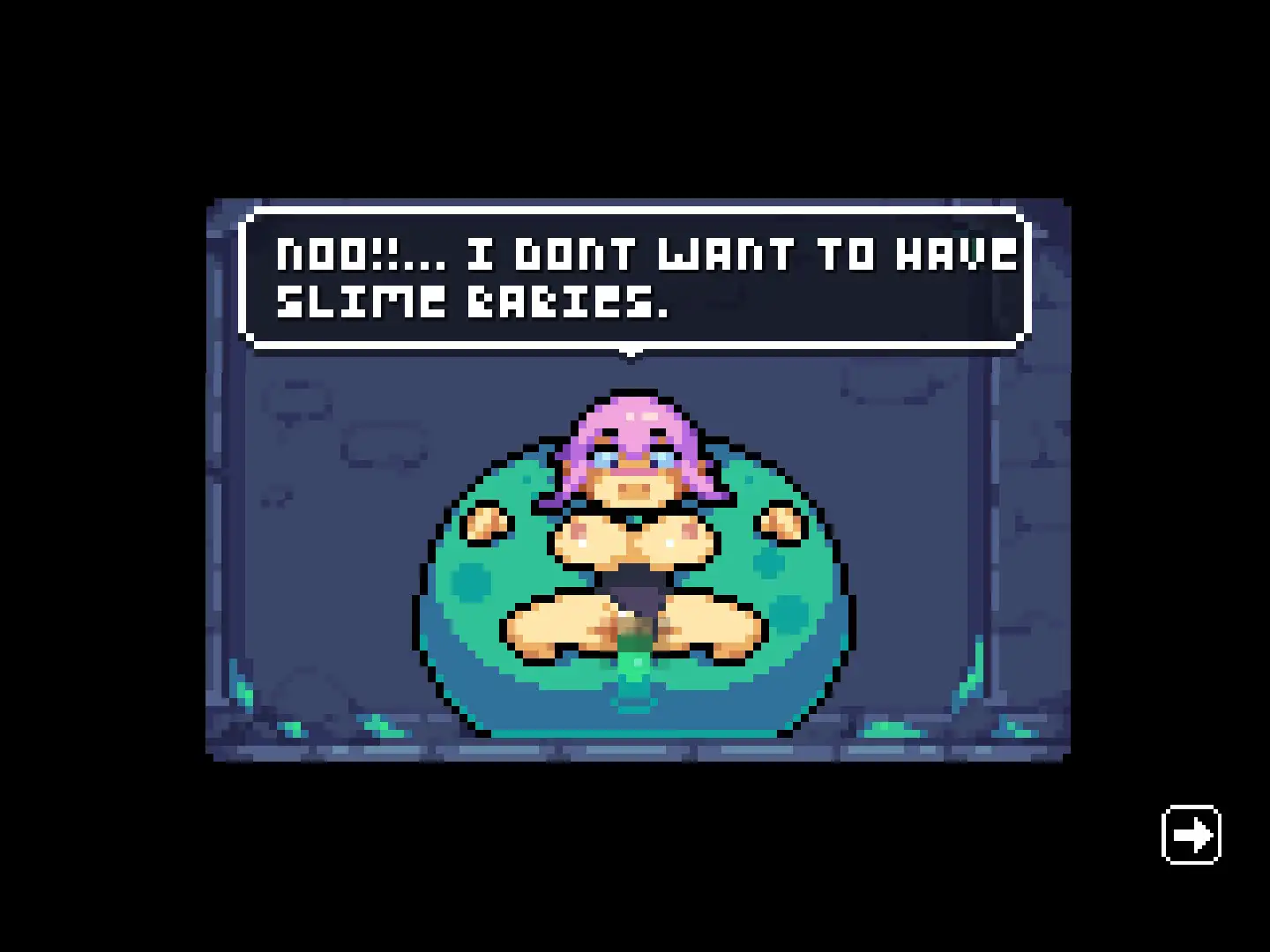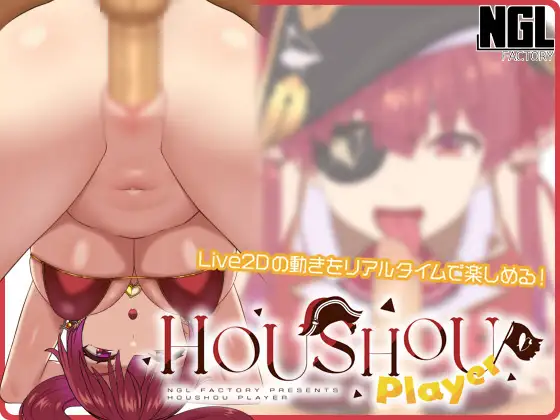 Next up, we have a simple game that gets straight down to business. HOUSHOU PLAYER features popular Japanese Vtuber pirate girl Houshou Marine, who you can get to fap you or suck you off, and more! Available for both PC and Android, the game features surprisingly good visuals with smooth animations and realistic sounds, so when you slap Marine's ass cheek before you fill her with your hot jizz, it feels surprisingly real. It also includes options to strip/clothe her, and…add or remove foreskin…so it feels more authentic to you, I guess? And since it's on Android, you can play it under the covers at bedtime! Mom will never know (unless you use the sheets to wipe afterwards, you filthy boy).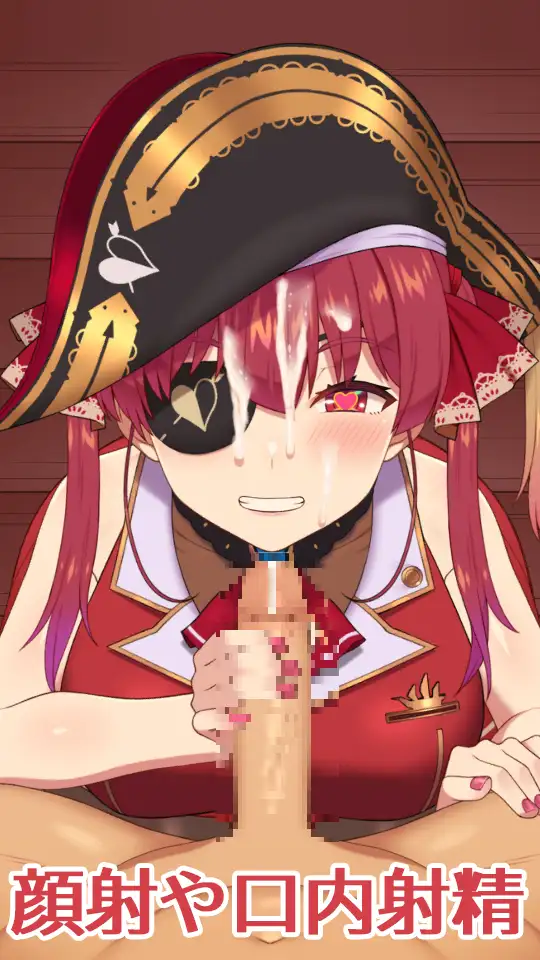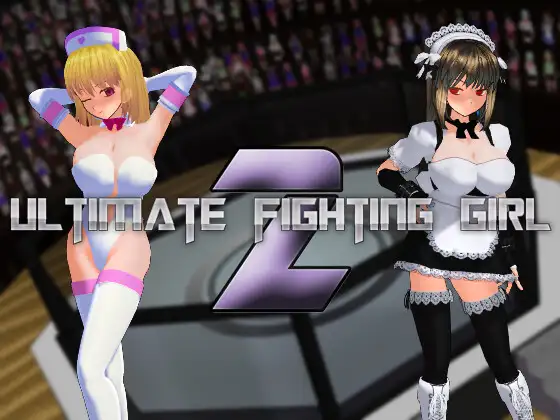 Next up we have a beat-em-up for all you femdom fans. Get in the ring with one of several dominant, taunting, big-busted girls, and try to go toe-to-toe with them in first-person combat centered around quick reactions and accurate button presses. During fights, a colored ring will appear, indicating the type of action your opponent is about to make, and you have a brief window in which to select an action of your own.
In good old rock-paper-scissors style, each action has actions it is strong or weak against – Guard beats Attack, Attack beats Break, and Break beats Guard. You may also find yourself grappled, and you'll need to time your escape correctly or risk losing a lot of HP. The girls' attacks are filled with plenty of gut-punches, crotch kicks and thigh squeezes which are all fully animated – just the thing for anyone dying to be abused by beautiful women. Drop to 0 HP and you may be in for a painfully happy ending. The girls have a variety of personalities and aesthetics, so you're bound to find the dominatrix of your dreams among them.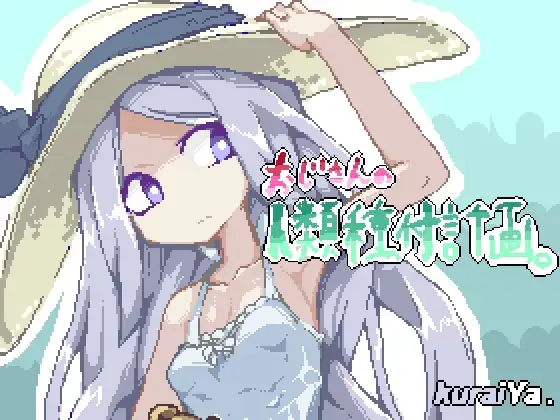 If you've spent any length of time in the world of doujin, then the synopsis for Middle-aged Man's Human Reproduction Plan Trial will no doubt sound familiar: a situation arises where the male population is too low, so the government allows the surviving men to have free rein to impregnate any and all women they cross paths with. It plays a bit like those classic side-scrolling beat-em-ups that were big in the 90s, like Streets of Rage, though I guess it's more Streets of Middle-Age-Sex-Rampage here. You're free to stick your dick in any girl you come across, and any girl you come across is going to get cummed across. Well, inside, actually – you're trying to get them pregnant, after all, but it was worth it for the wordplay. 
Now, for some reason, the men in this game are all wearing Japanese pro wrestling style outfits, but don't let that distract you from the gritty realism of this world in crisis. If you don't repopulate the Earth, who will? Macho Man Randy Savage?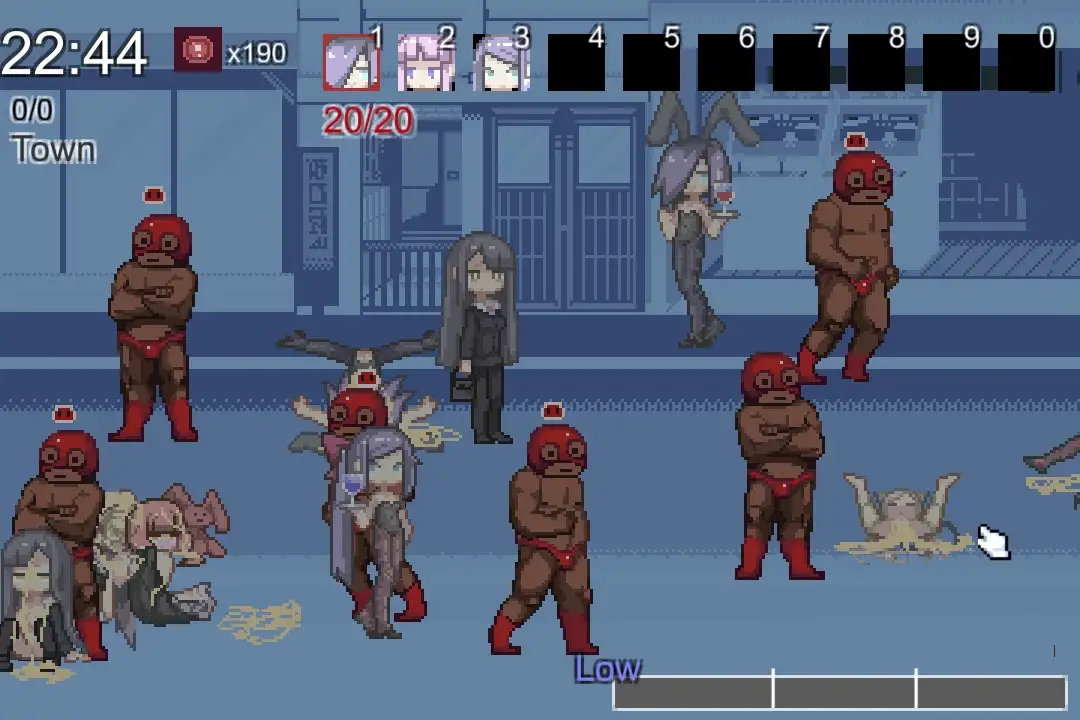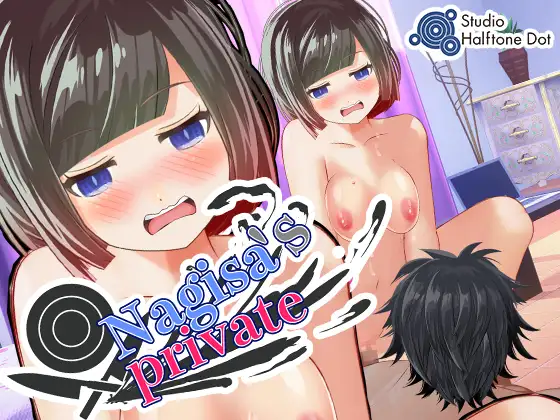 Okay, the last one on the list is a bit of a wildcard. The title screen is insane, and what little English is in there is obviously machine-translated, but I'm including it in the list because 1. It barely has any text in it, so the translation is largely irrelevant and 2. At time of writing it costs literally $0.80. And you can get it for Android too! The "game" is really just a set of animations that flow into each other, progressing a sex scene between you and a cute girl towards its natural, uh…climax. It's not going to be something you're going to kill hours of time on, but it's great for a quick, cheap wank before bed time. What could be better? (Okay, maybe like a mug of hot cocoa with marshmallows, but that's about it.)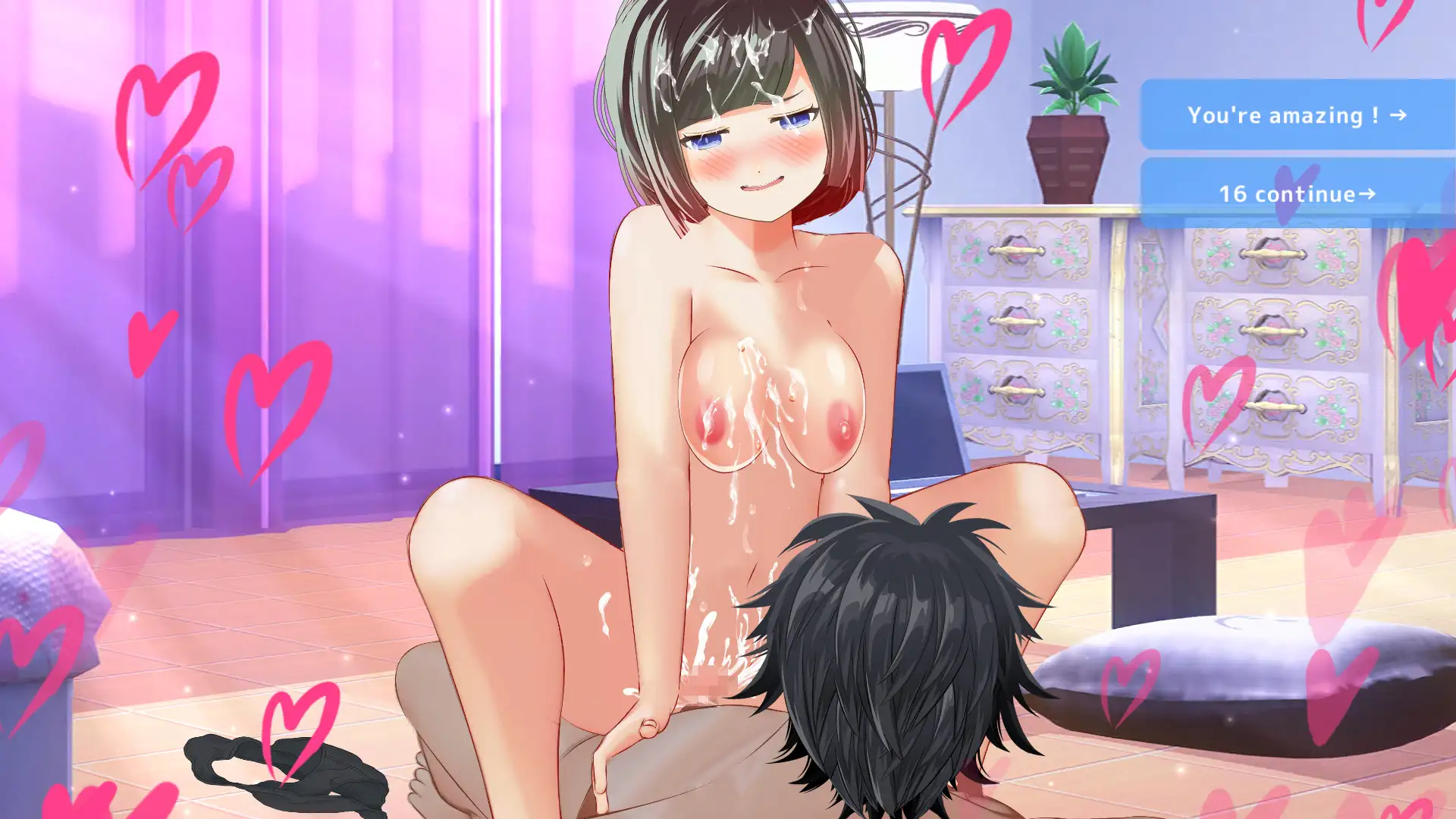 Well, thank you for joining us on this money-saving journey through hentai. I hope you've learned you don't need to break the bank to bust your nut. You can find a lot more cheap content in English if you click here.
You may also be interested to know there are lots of cheap, commercial (i.e. non-doujin) hentai manga titles available in English. Have a gander if manga tickles your fancy.
Also, don't forget to check out DLsite's Discord, full of respectable pervs like yourself!