Is it hot in here, or is it just me? Can someone crank the AC up? I thought it was just the summer heatwave, which of course has been worsened by the effects of human-induced climate change, but you know, I think it's actually the fault of all this steamy doujin content I've listed for you down below. I brought it in here to show you some of the best stuff released in the last month, but I'm worried it might be a fire hazard. I'm going to try to get through them as fast as possible before I throw them back outside. Be sure to have a cool drink on standby before reading on…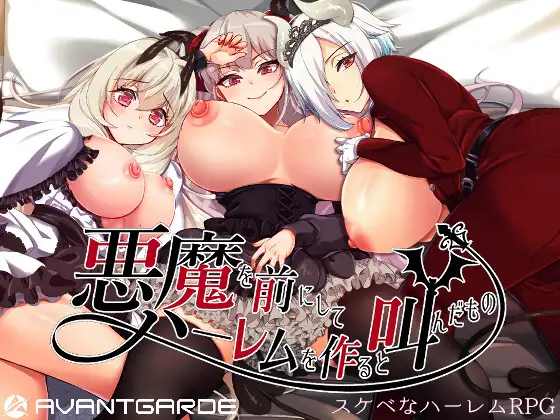 You're an adventurer on a quest to kill a demon king, but due to a childhood incident, demon girls get you horny. But that's not the reason you choose to travel with them – of course it isn't. You have to, like, know your enemy and stuff, right? Inside AND out, if you know what I mean. And if these cute demon chicks are going to help you in combat, they need to be strong, right? And having sex makes them stronger. So really, giving them a taste of your engorged member is all in the interest of good party dynamics.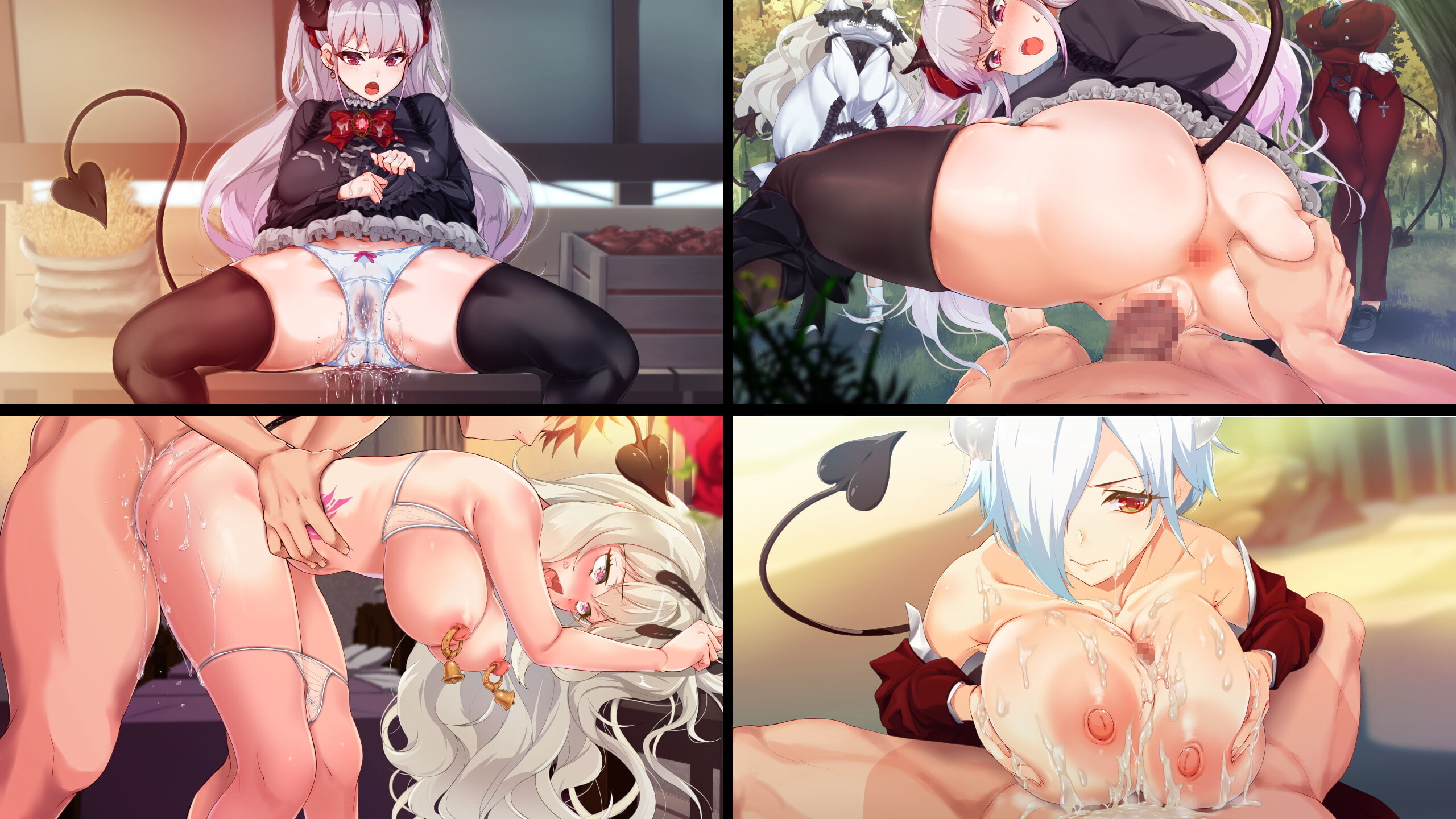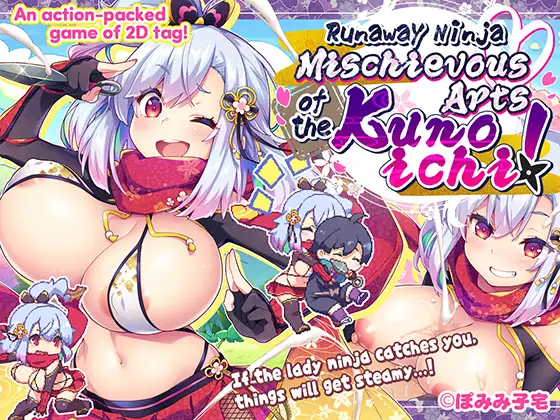 Next on the list is a game we love so much on the Playground we did an entire article about it. If you want the Cliff Notes version, it's a side-scroller about trying to escape from a ninja girl with massive knockers. If that has you intrigued, check out the full article.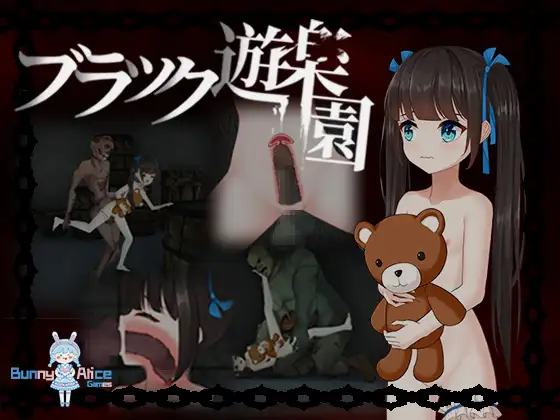 If you find yourself in an overly positive mood, why not play Amusement Dark to bring you back down? A game in a similar vein to things like Little Nightmares, it sees you control a girl called Mia as she tries to avoid a number of horrifying monsters. Get caught and…well, this is a hentai game, so I think you can guess what happens.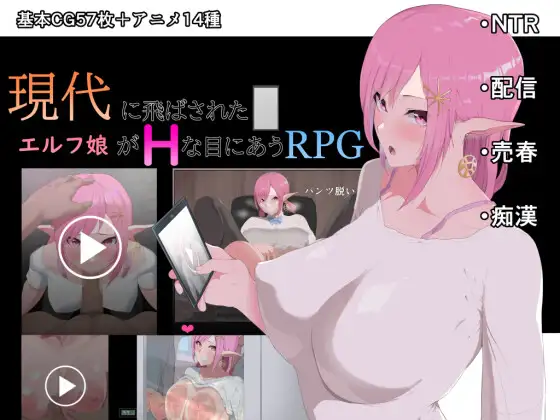 A series of silly events leads to a buxom elf being transported to the modern world where she begins living with a man named Yuto, and must work to earn the money to possibly get a chance at returning home. Naturally the men around her find her elf body extremely alluring, leading to numerous unwanted advances. Though billed as an RPG, it has no battles, so you're free to explore and find all the H scenes.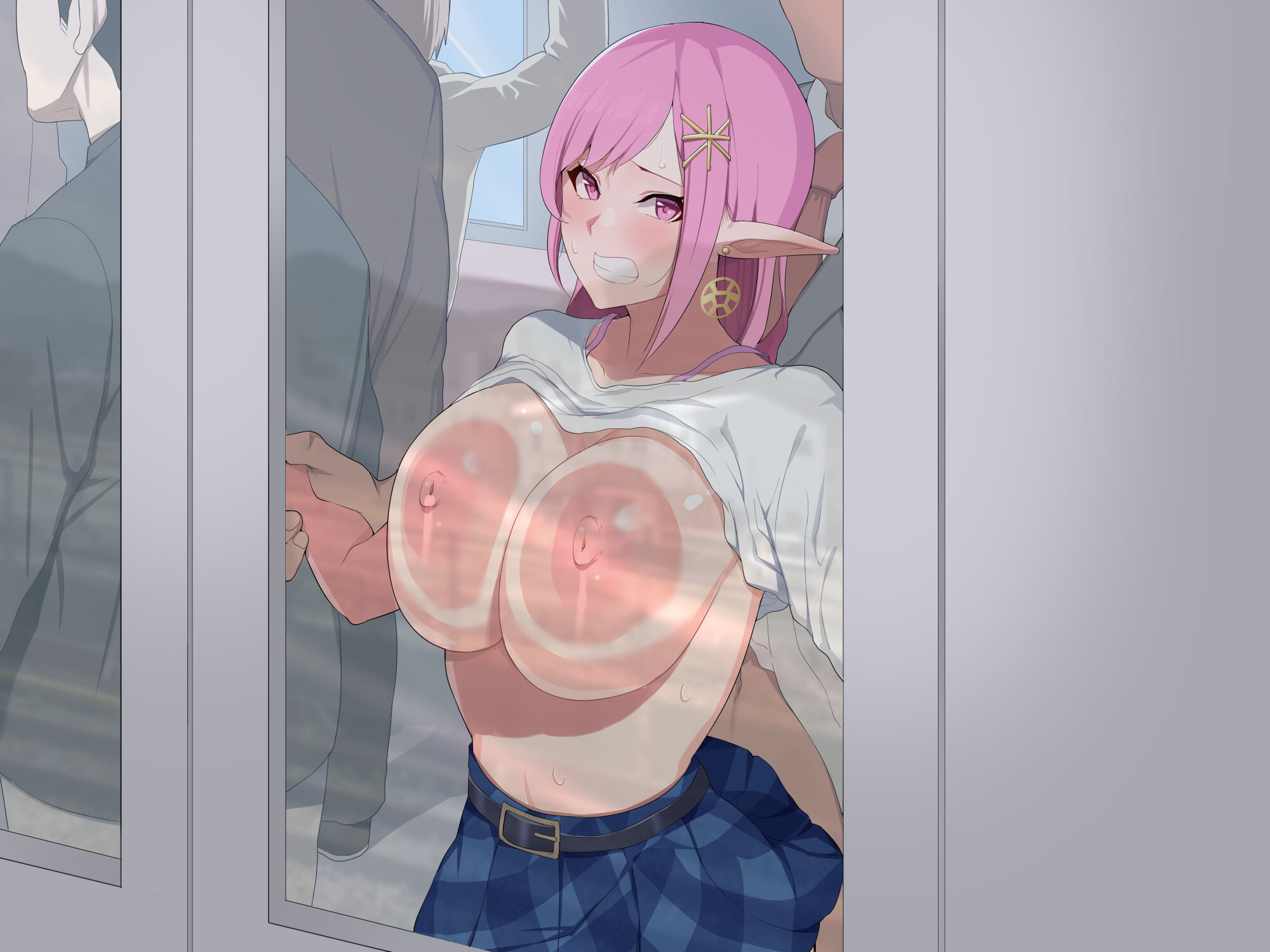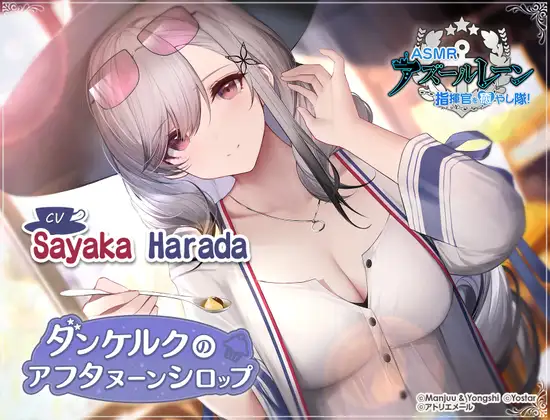 Azur Lane ASMR is back again this month, proving that you don't need hardcore sex to make it into our monthly top ten (though it helps). The series where various warships in human girl form try to pamper you (their Commander) in the best way they know how, continues with Dunkerque. I hope she's more relaxing than the Christopher Nolan movie, because that stressed me the fuck out.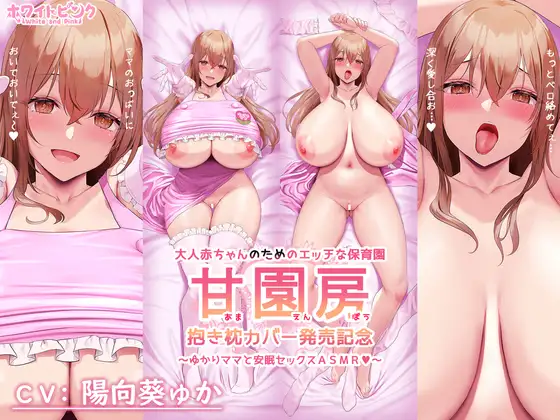 Let's face it – the world is in kind of a shitty state at the moment, and I'm sure a lot of us would love to go back to a time where we were pampered and coddled by our mothers. Enter the Sexy Daycare series, where grown-up babies can be looked after by a range of mommy figures, with the added bonus of a happy ending before being lovingly lulled to sleep. Where do I sign up?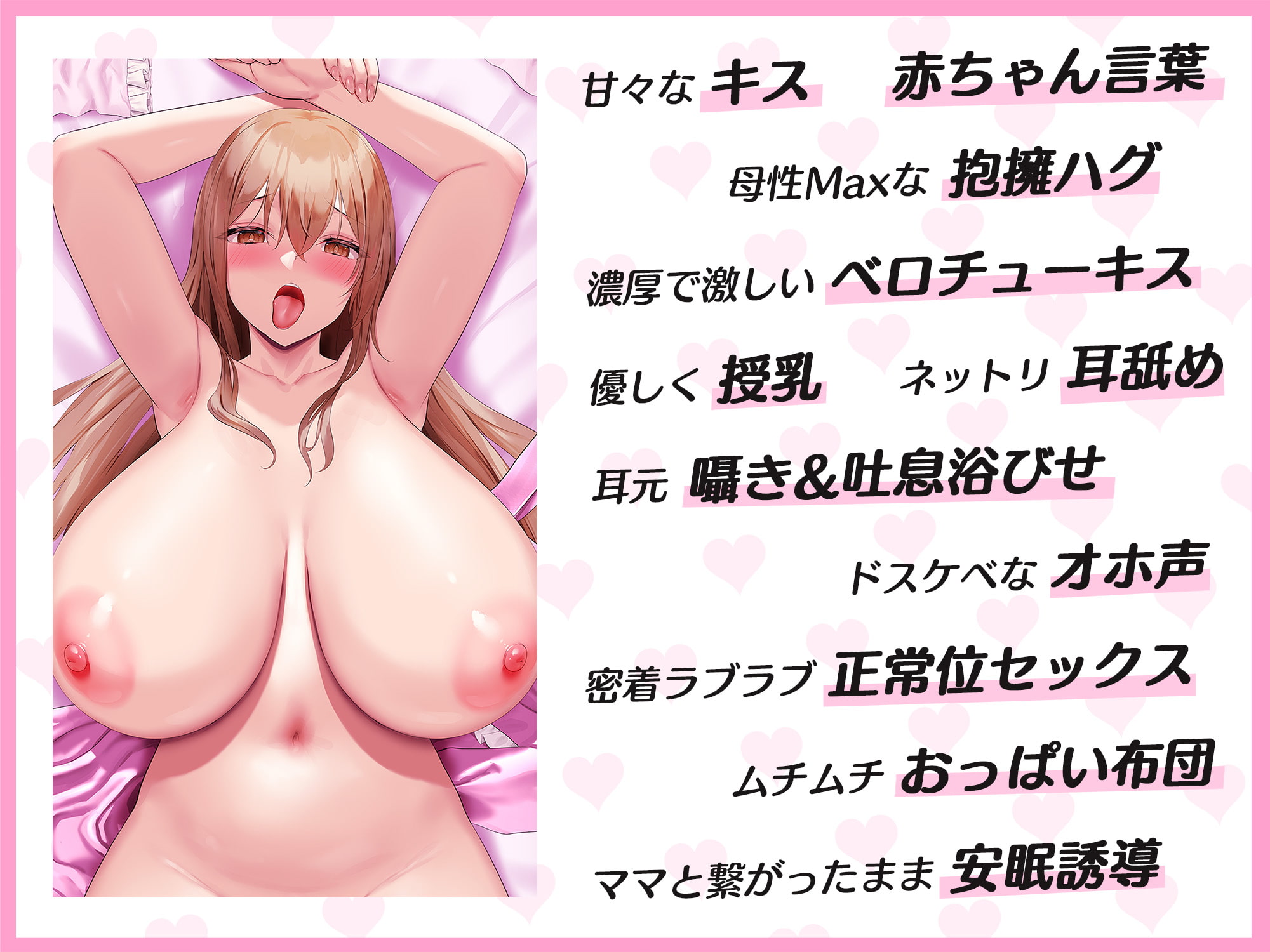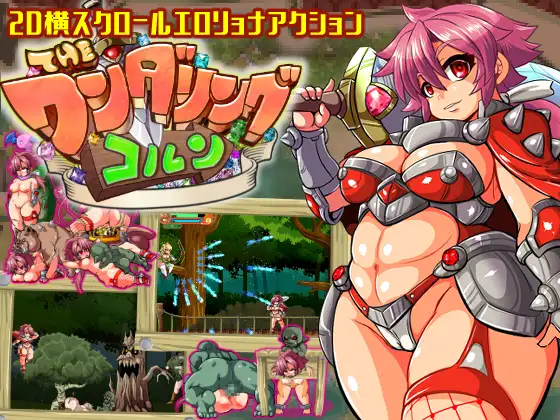 Just to stave off any potential disappointment, this is not a game about the travels of American metal band Korn. No, this Korn is the muscle-bound warrior woman you see in the image above. In this side-scrolling action game you'll fight your way through hordes of monsters, rescue imprisoned slaves, and occasionally get grappled and violated by hideous beasts. But enemy women are also vulnerable to these H attacks, so all's fair in love(?) and war.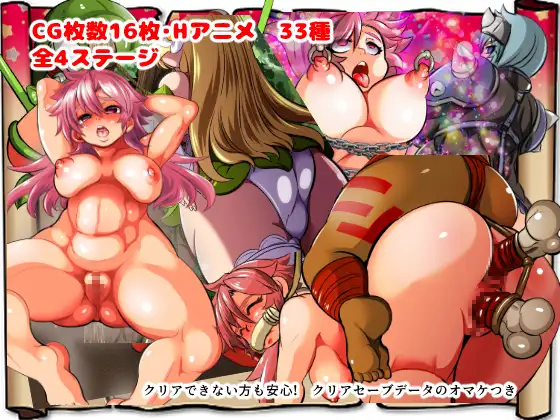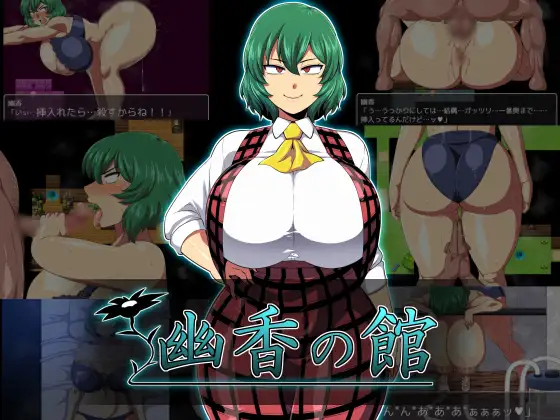 Is it Big Boob Month or something? I feel like there's a pattern to the stuff that made the list… Anyway, here we have Yuuka's Manor, an adventure-like game masquerading as an RPG, where you must explore a manor in the hopes of escaping an old pervert who wants to get his hands on/all over your huge melons. A tale as old as time.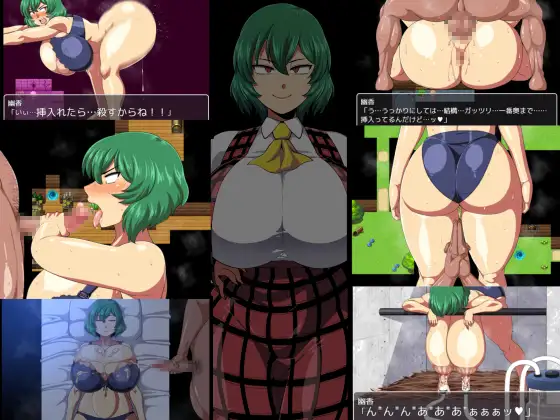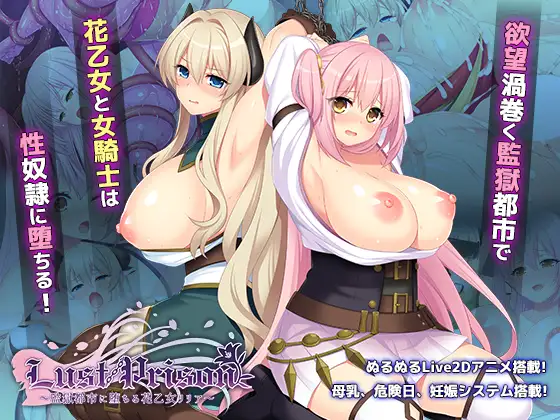 This game, which features over 500 CG variations from 47 base images, is set in a prison laboratory where the two female characters are implanted with a chip that makes them more susceptible to sexual sensation, and even makes them lactate when they're not pregnant. Subject them to specific sexual activities to develop their sensitivity and turn them into the horny sex slaves of your dreams!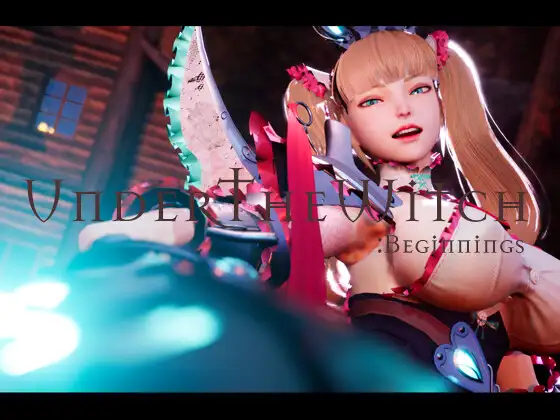 Remember how horny everyone got over Lady Dimitrescu in Resident Evil Village last year? I have to wonder if seeing that giant busty vampire awakened something in the minds of males across the world, opening their eyes to the wonders of femdom. And that brings us to our number 1 pick for this month: Under the Witch: Beginnings, which is a game about fighting powerful witches, who will sexually humiliate you if you lose. Now, I'm sure you wouldn't want to lose on purpose, but if you did, you might find yourself subjected to bondage, foot-jobs, and forced oral pleasuring of the aforementioned sexy magic ladies. The game is in English and features two fully-animated episodes to enjoy.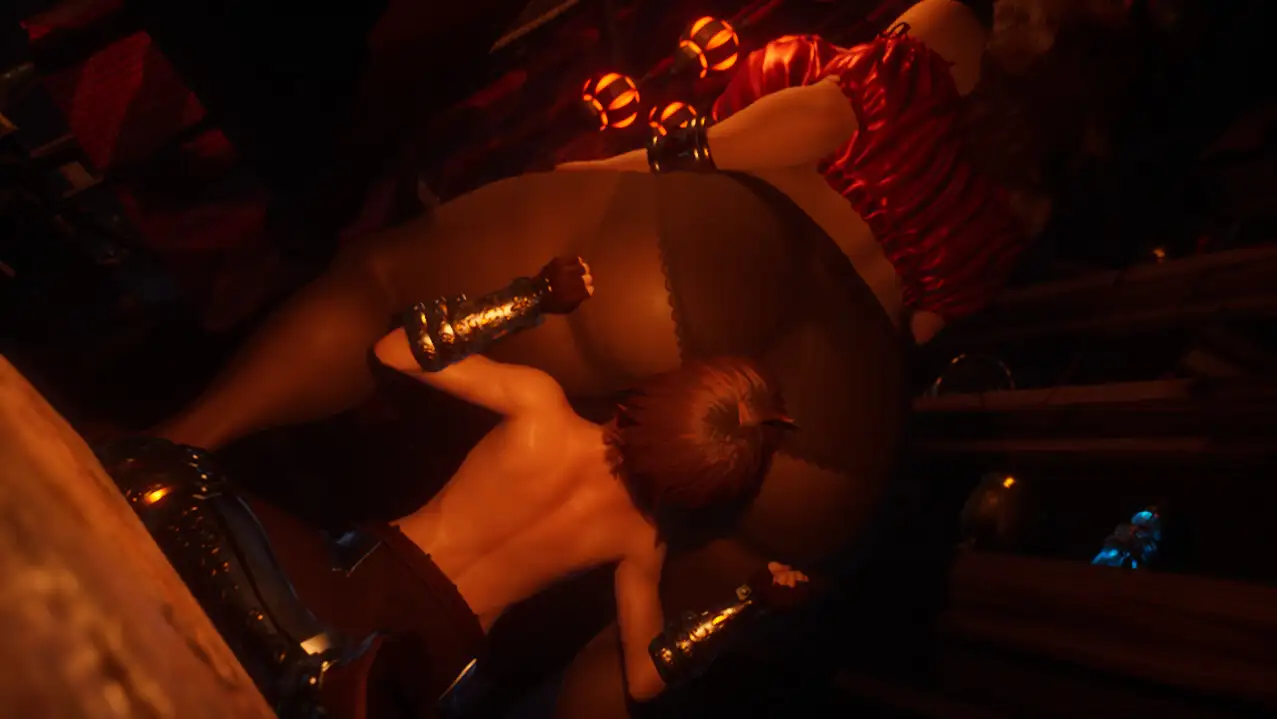 Well, now that that's done, I'm going to throw these guys back on the streets and then go take a nice long bath in liquid nitrogen. Don't forget to check out DLsite's Discord. Later my guys!